Kelly CPA is a full service accounting firm, with the expertise to handle any challenge. Our experience and know how are perfectly suited to let you run your business, worry-free.
Tax Advisory Services
Let's be honest. Tax preparation can suck the life out of you. But it doesn't have to. At Kelly CPA, we'll handle it all so that you can stop worrying and get back to work. We'll walk you through the process of lowering your tax burden step by step, and even let you submit forms remotely, by simply taking pictures of them with your smartphone. Tax season doesn't have to give you heartburn.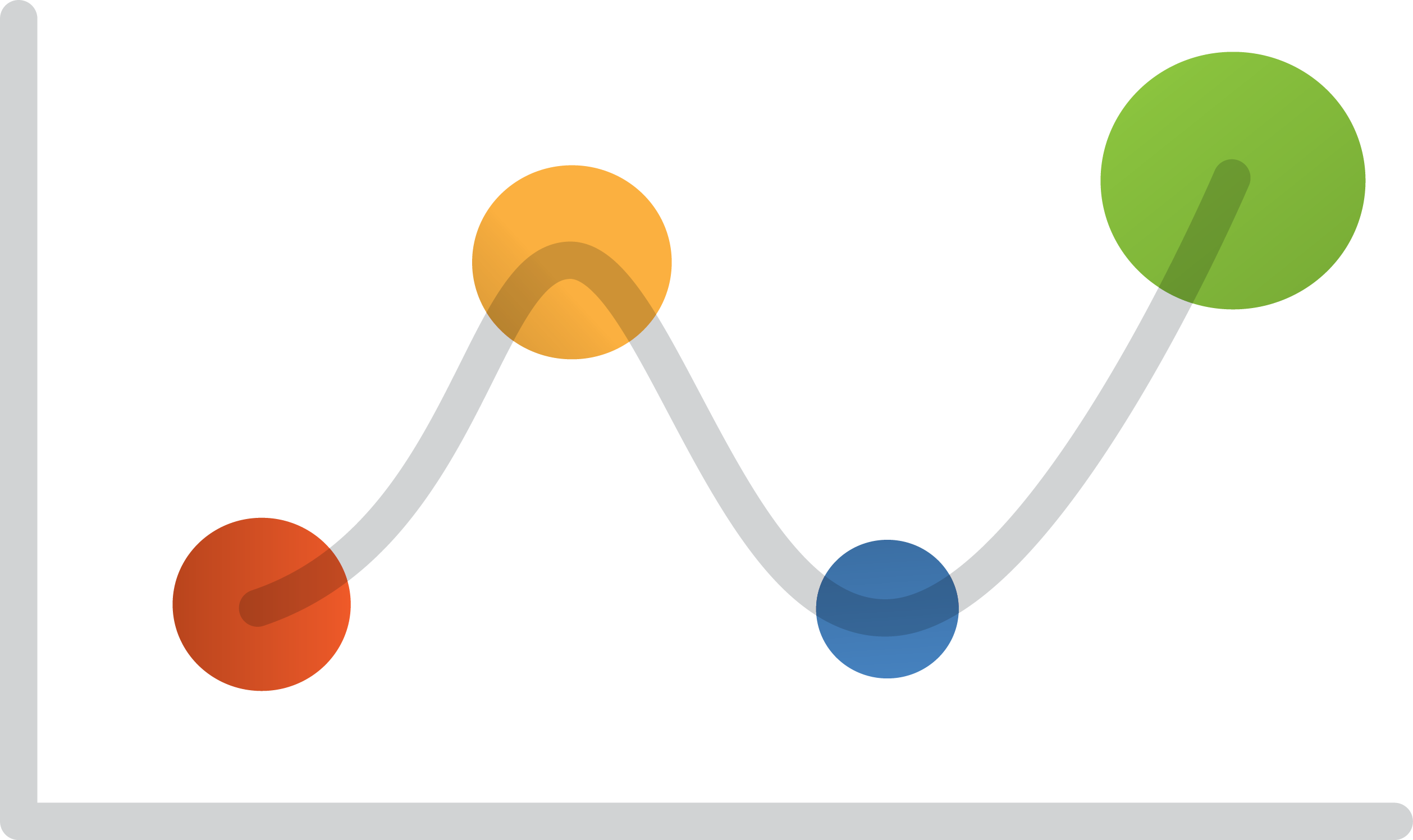 Accounting
We do our best work when clients have their financial records in order. Let us take the daily struggle of maintaining a set of books off your hands. We'll keep your numbers organized from the ground up to ensure that you're building your business on accurate records.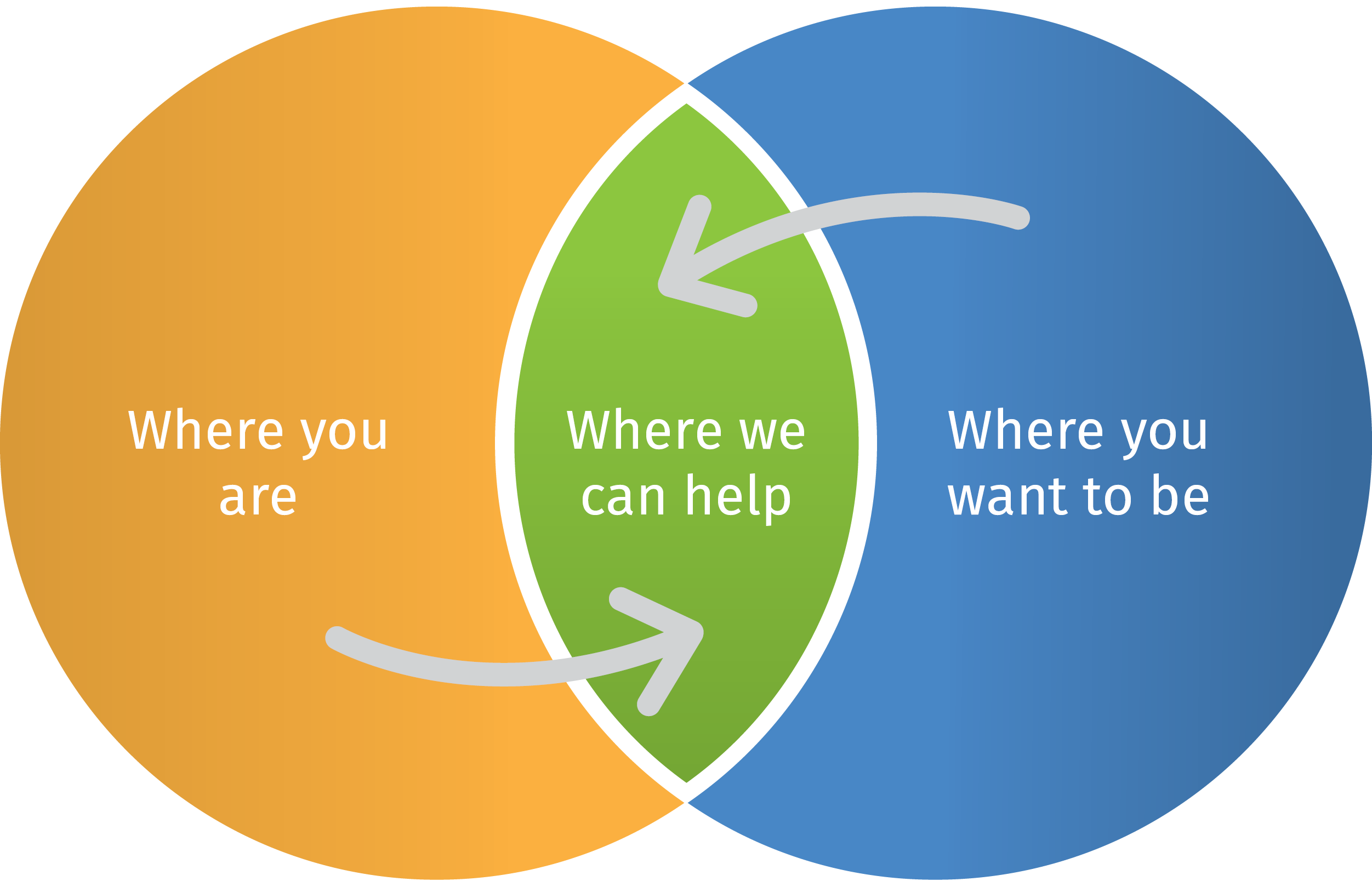 Consulting Services
We offer our clients advice on accounting software, financial strategies, budget creation, cash flow needs, business plans and more. Whether just starting out or growing, you'll always be prepared to make the next step in your business. Let us give you the assurance it's done right and free you up to do what you do best.