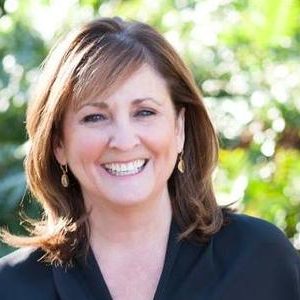 Marie Kelly, CPA
Founder
First and foremost, Marie is an experienced, impeccably credentialed accounting professional. Before founding Kelly CPA, she was a partner at the Southwest's largest accounting firm, where one of her many responsibilities was overseeing the education and training of the company's staff.
She knows her stuff.
Marie devotes the same boundless energy that has become her hallmark to a range of community causes, too. She serves on the boards of leading Dallas organizations, including The Dallas Institute of Humanities and Culture, Ursuline Academy, and the Kappa Alpha Theta Alumnae Foundation.
But it's her entrepreneurial spirit, creativity, and knack for supplying her clients exactly what they need to thrive that led to the founding of Kelly CPA. Marie and the whole Kelly CPA team focus on making tax, accounting, and compliance services as efficient, clear, and hassle-free as possible.
Lisa Weeg, CPA
Director of Tax Services
While Lisa Weeg has an enviable track record as a certified public accountant and financial professional, she is a master when it comes to taxes. Literally. Lisa has a master's degree in taxation and extensive experience preparing and reviewing tax returns for high-net-worth individuals, partnerships, corporations, trusts, and foundations. She is also a master manager with an eye for detail. Lisa has supervised large financial staffs, successfully coordinated as many as 50 concurrent projects, and still found time to support her community as a member of the Junior League and by serving on the board of the Palm Beach Planned Giving Council.
A native of West Palm Beach, Florida, Lisa has studied here and abroad. She has a B.S. in accounting and an M.S. in taxation. Her enthusiasm, sunny disposition, and commitment to clients and colleagues alike make her a delight to work with.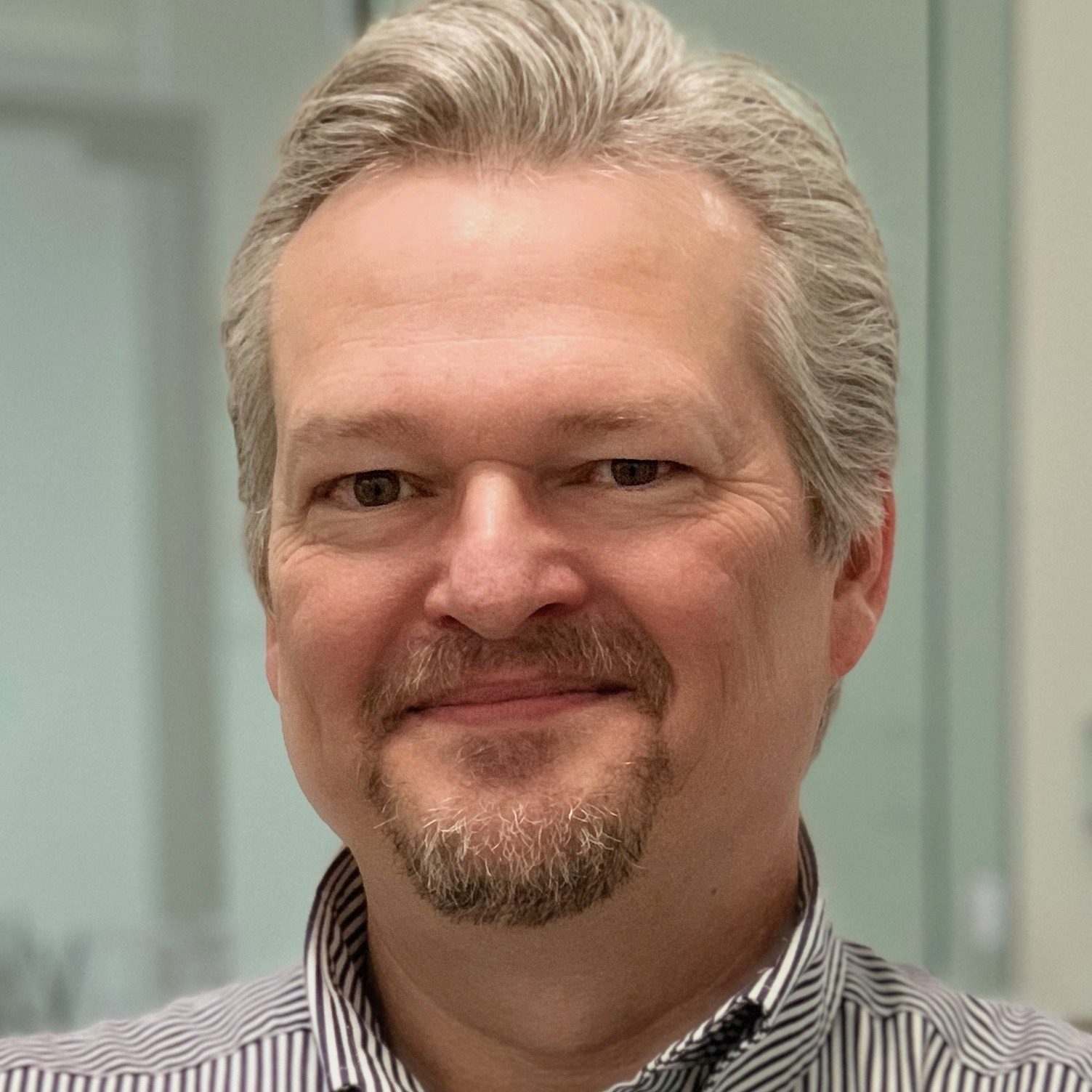 Mitchell L. Frey, CPA
Director of Tax Services
Mitchell Frey is the CPA other accountants call on when they need help with their taxes. After more than a quarter-century of experience working for clients ranging from small mom 'n' pop start-ups to multi-million-dollar international corporations, Mitch is a pro's pro. His resume will tell you that he's an expert in tax compliance and planning; that he has recruited and trained staff for leading CPA firms around the country; and that he is a master of new 'paperless' accounting technologies. His clients will tell you that he makes the hard stuff look easy. So, whether you're just starting out, or managing a complex business, you couldn't ask for a better, more seasoned, or more congenial CPA than Mitchell Frey. Neither could we.
An Arkansas native, Mitch is a graduate of Arkansas State University. He spends his spare time enjoying music, sports–both pro and college, and pretty much anything you can do outside.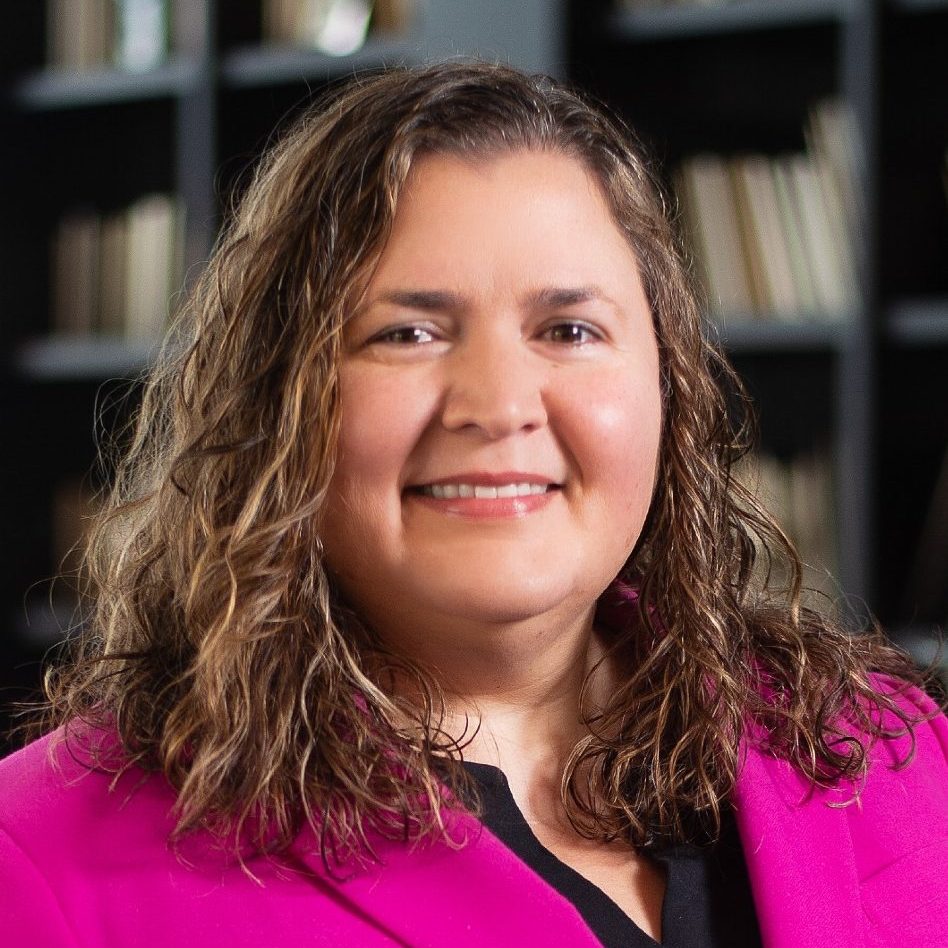 Naomi Porter, CPA
Director of Accounting and Assurance Services
With her master's degree in finance, years of senior-level accounting experience, and a history of working with an impressive range of clients and businesses–from start-ups to billion-dollar corporations–Naomi is an accountant you can count on. She not only knows her stuff, she teaches it: Naomi speaks at client and CPE events (Continuing Professional Education), focusing on an array of financial and accounting topics. Smart, professional, and a master at what she does, Naomi is perfectly suited to the uniquely entrepreneurial individuals, organizations, and businesses we serve here at Kelly CPA.
Naomi earned her B.B.A. in accounting and M.S. in finance from Texas A&M University. She's committed to her community, too. Naomi is the treasurer at the Bridge Breast Network–where she is also on the board–and is an active member of the Texas Society of Certified Public Accountants. In her spare time (she has spare time?), Naomi enjoys long trips, good books, and live music. We certainly enjoy having her on our team.
Kyle Davis McKay
Accounting Services Manager
Kyle is a record-keeping virtuoso who also happens to be a talented orchestral musician. As a certified Quickbooks ProAdvisor, he's responsible for maintaining our clients' financial records. With his exceptional eye for detail and a knack for cleaning up accounting messes, he's helped save more than one Kelly CPA client from the unpleasant consequences of details missed by former accounting firms. Kyle is eager to learn everything he can about our clients' businesses and is always looking for new ways to ensure the accuracy of the work we do. As a former business owner, he really gets the creative, entrepreneurial individuals and companies we serve.
Currently working toward his CPA certification at the University of Texas at Dallas, Kyle still finds time to pursue his passions for the arts and the organizations that support them. He performs with regional orchestras around the country and serves on the board the Lewisville Lake Symphony. We're grateful for the uniquely artful perspective Kyle brings to Kelly CPA.