For over 20 years, Susan Bond, of Susan Bond, PC, has worked with corporate clients to secure work visas and lawful permanent residence status for their employees.
Ms. Bond works with companies in the IT and engineering fields, as well as pharmaceutical and healthcare industries, that are seeking to hire highly skilled employees, including engineers, software developers, researchers and doctors. She works with multinational companies that may be seeking advice on opening a company in the US, as well as established companies that are seeking to transfer multinational managers and executives from abroad to the US.  She also represents individual clients who are artists, entertainers, horse trainers, as well as scientists who are working on cutting edge research funded by the National Institute of Health and Department of Defense.
"My clients are amazing" Ms. Bond says. "I have represented clients from so many different countries, who have different customs, religions, and beliefs. I've learned so much from them all. These people have invested their lives in America—come from halfway around the world, and brought with them their talents, and the drive to succeed, which is what makes America the country she is today.  Many of the companies I represent were founded by immigrants. How fantastic is that?"
Describing her work, and her strive for perfection, Ms. Bond says her clients have given so much, and are quite frankly, brilliant, and they deserve the best legal service she can provide. "Many come to the US as international students, leaving their families, homes, customs, to study in the US. That's really bold—and brave–they are coming half way around the world, to further their education and seek the American dream. So of course, I have to bring my A-game for these people!"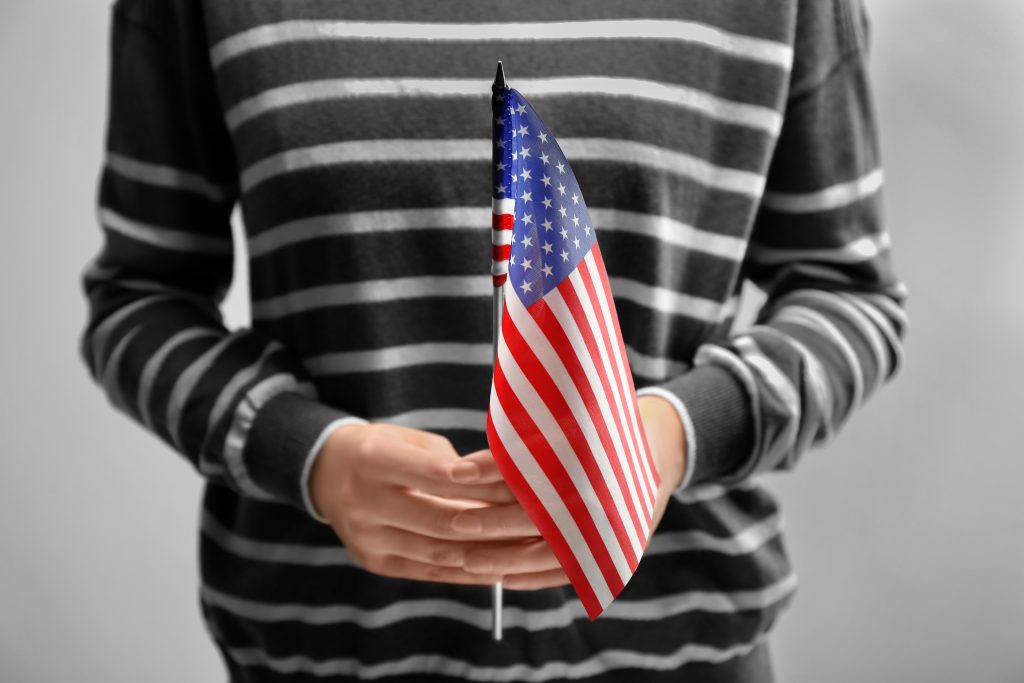 "I can relate to putting everything into what you believe in, and what you want to achieve. My father had very little education and went to work at a very young age to help support his family-brothers and sisters. He worked for a man who owned a chain of dry cleaners, and he also had a second job in the evenings. He saved up enough to buy the cleaners after having himself emancipated/declared an adult to do so. He appreciated and cared about the people that walked in his business. He genuinely appreciated them. I definitely inherited that drive to succeed-and I feel I carry that part of him with me, in that I really appreciate my clients. I have this philosophy—that in order for me to succeed, my clients must succeed. I'm invested in them."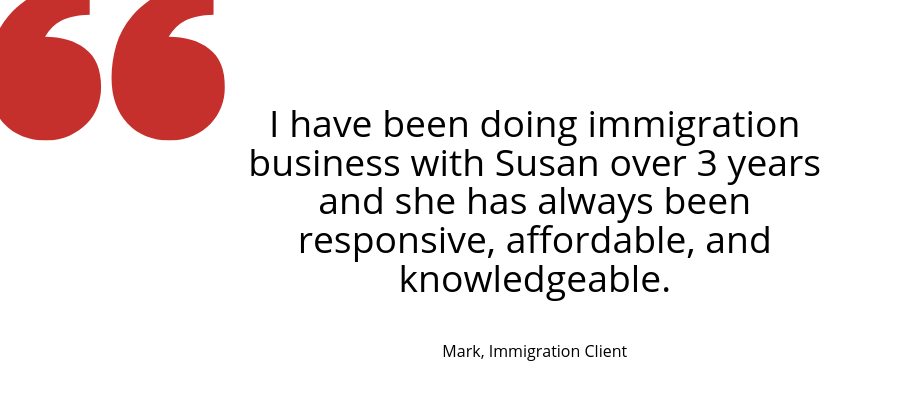 Ms. Bond is an alumna of University of Missouri Kansas City School of Law. While studying, Ms. Bond competed in the Willem C. Vis International Commercial Arbitration Moot Court of the American Arbitration Association, held in Vienna, Austria. Her experience in Moot Court set the foundation for her interest in international law, and ultimately, immigration law.
Asked about the current climate and the tensions between people regarding immigration, Ms. Bond believes people should take a step back, and think about our country and what it took to make it the Nation it is today. "Immigrants built this country—we are literally a Nation of immigrants.  Demonizing people who are here as international students, or working as engineers or software developers, or attacking them with hateful rhetoric, will ultimately hurt every one of us. If we destroy what made our country great, what will we become?"
She says hopes for more compassion and more understanding—and believes that a lot of the rhetoric is due to misinformation or stereotyping. "International students invest a whopping $35 billion a year in our economy. They also bring such incredible diversity, different insights-things we all benefit from. People here who are working on work visas for skilled workers and providing vital services-many of them working in areas of shortages (engineers, medical doctors, for example), are giving to this country, not taking. Maybe if we all did a little more wondering about immigrants as people, we'd learn more, and judge or jump to conclusions less."
To learn more about Susan Bond and Bond Immigration Law, visit bondimmigrationlaw.com