Building Our Future Together at Structured Building Solutions
Over the course of their combined twenty-five plus years in the building business, Kate Hale and Scott Dugan have helped countless clients–each one just as important as the one previous. But Kate and Scott, the CEO and COO of Structure Building Solutions, credit their success to far more than just stellar customer service.
"We feel this great sense of responsibility," Hale says. "All that we do, we do for the people around us."
"We feel this great sense of responsibility," Hale says. "All that we do, we do for the people around us."
That profound sense of responsibility is what led them to found Structured Building Solutions (SBS)–and it's a big reason why the building materials company has found such great success in under a year. The company, founded in 2017, provides building materials such as insulation, FRP and adhesives to a wide array of clients. And even though the company is just 10 months old, they've already been named one of the 2018 Best Places to Work by Dallas Business Journal: the first in what promises to be long line of accolades.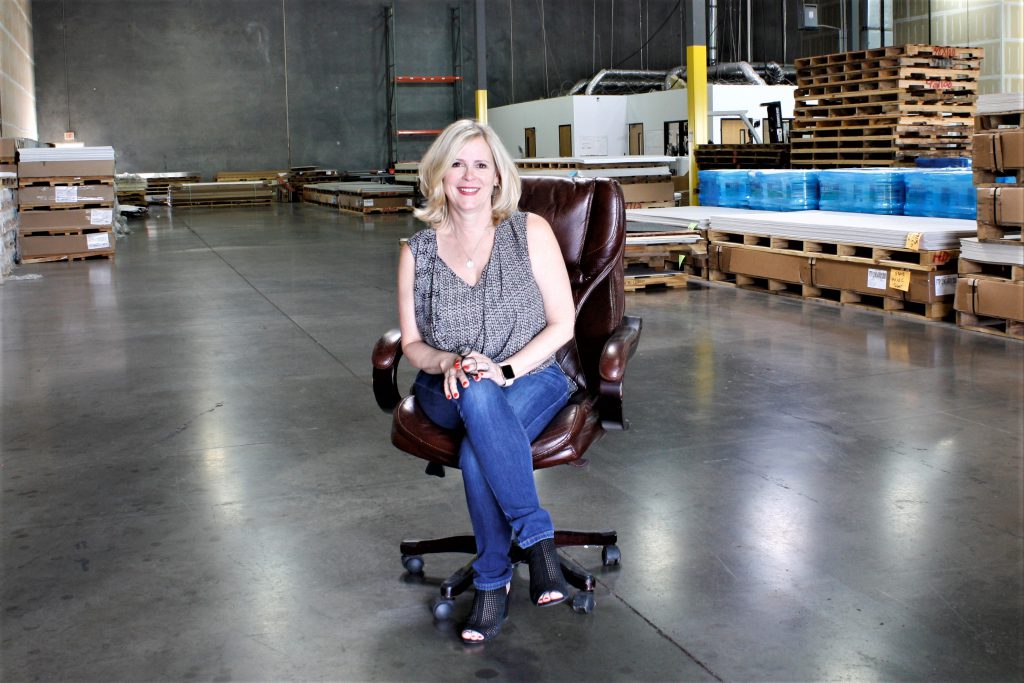 The decision to launch SBS was made over the course of just one weekend. Kate's previous company suddenly closed, leaving the customers and employees–people and families who depended on that company–out in the cold.
"I went to Scott feeling this immense sadness for all these people that were going to be impacted by the closure," Hale remembers. "But he just said, 'Well, let's start our own company.'"
"We had to start from scratch, and it was ridiculous to see how fast things moved and how little time there was," recalls Dugan, a veteran of the U.S. Navy. "100 things could've gone wrong."
Luckily for the company's many employees, customers and vendors, nothing did. The team found a warehouse and office space, and relied on their most resilient resource: their employees.
"Our relationships enabled the business to start from a place of strength," Hale says.
Many of the SBS team members are family members, and all–from sales to logistics and the warehouse crew–are veterans of the construction industry. Nevertheless, Hale insists there are never any divas in the room.
"Everyone feels a sense of responsibility, and no one thinks they're better than anyone else."
This was evident in the team's first month in their new work space. The employees banded together to pull 12-hour days that include heavy manual labor and cleaning toilets–and Hale didn't hear a single complaint. It was all hands on deck and everyone responded without hesitation.
"It's all about giving your employees the experience you wanted as an employee," Hale says. "We'll never forget what it was like to work for someone."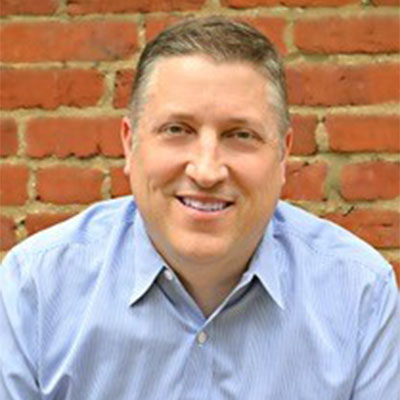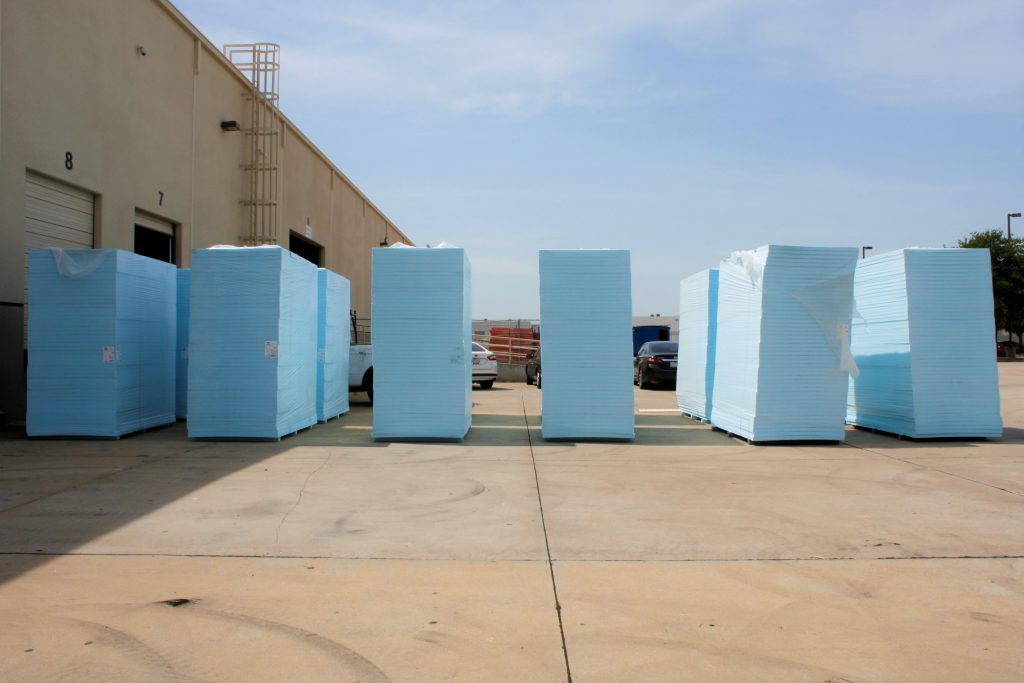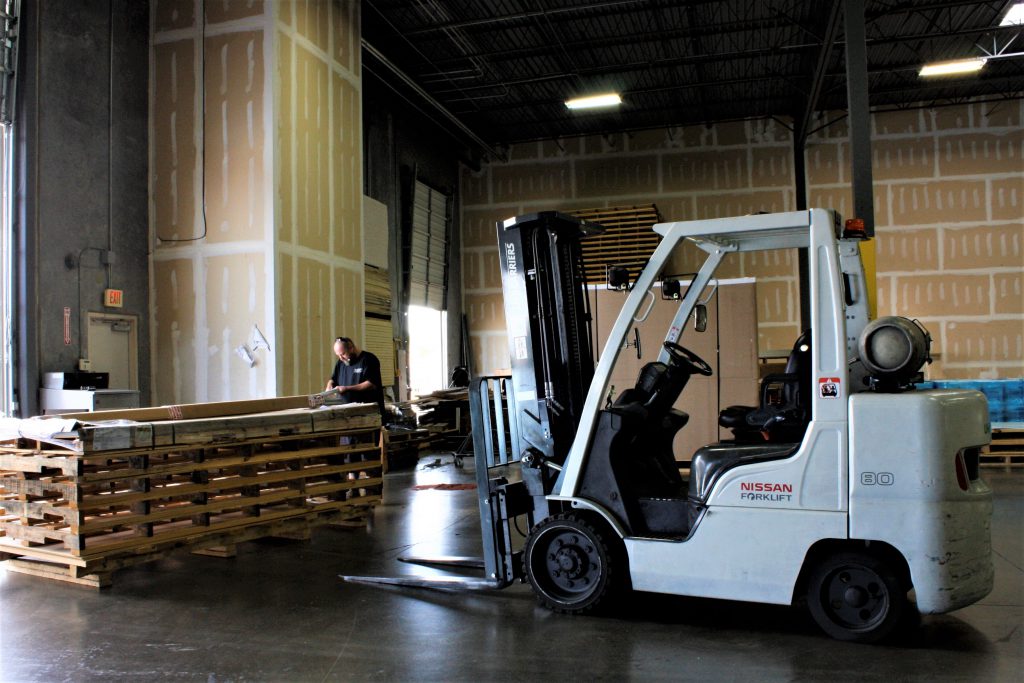 Dugan's time in the Navy taught him that you can set foot on a ship and know within the first five minutes whether it's a good ship or not. That's a philosophy he carried into his construction career.
"It starts with the culture," he notes. "The culture breed success, success breeds employee and customer satisfaction, which breeds more success."
And more success is definitely on the horizon. SBS has built an impressive client base, and as they look to grow, they'll leverage their reputation as leaders in the business of people and construction.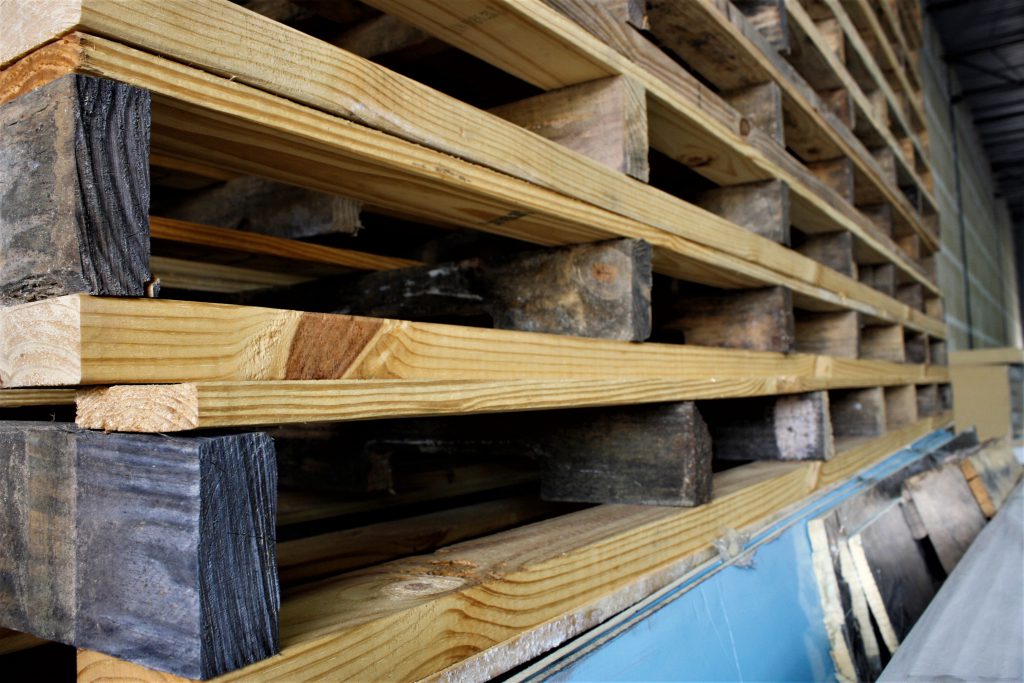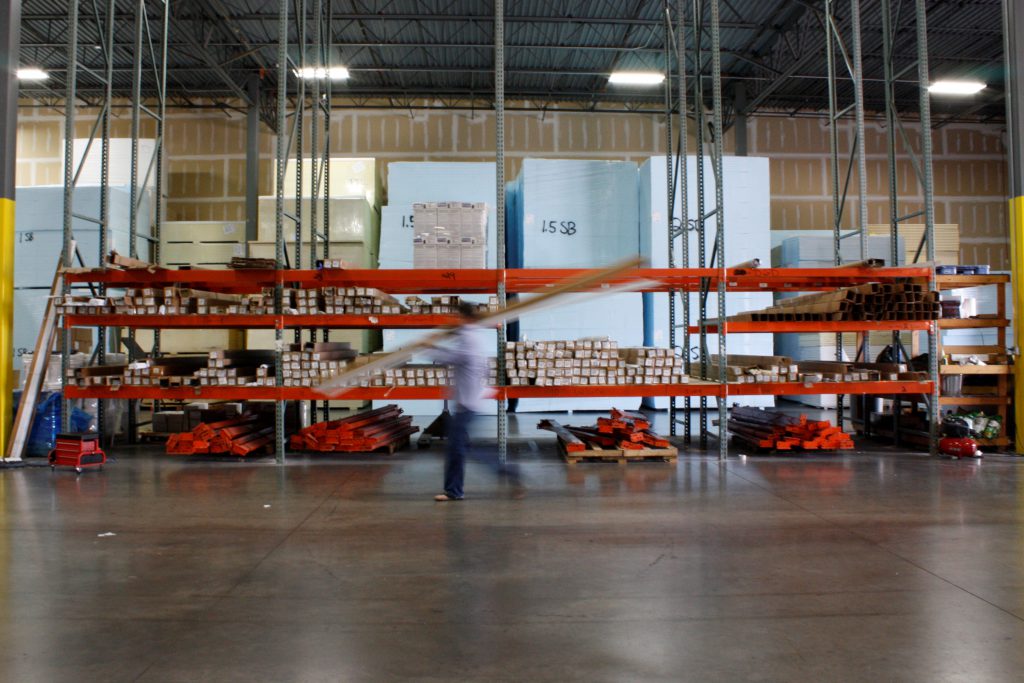 "Everyone at the company is trying to get to "yes"," Dugan says. "People know we're going to be straightforward and honest with them and get them what they want, and if we don't have it, we're going to point them in the right direction."
No matter how much SBS grows, they'll never lose that sense of responsibility to everyone they work with and for.
"I don't want to be a millionaire," Hale says. "I would rather be known for my ethics than my dollars."