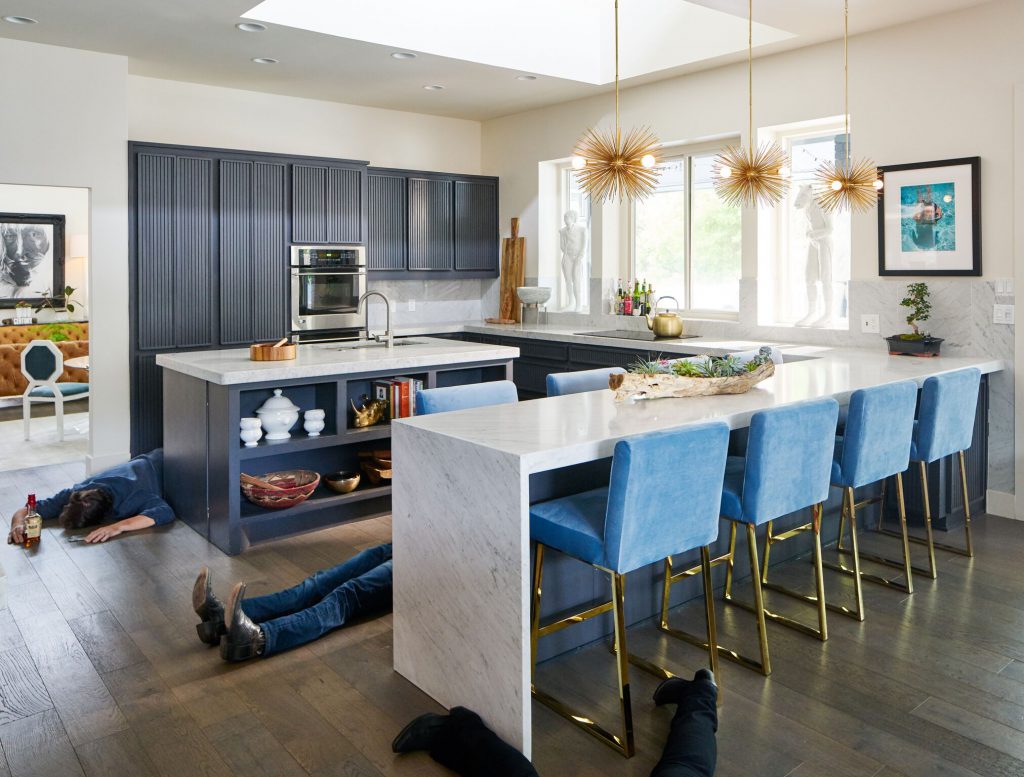 Finding Beauty in the Unexpected with Scout Design Studio
Tiffany Taylor's work is a labor of love. Taylor is one half of the leadership duo behind Scout Design Studio, a Dallas furniture store that offers designs and accessories from around the world, as well as from their own line, Scout Label. Alongside partner Flann Harris, the design guru has created a unique, must-see destination for homeowners and designers. Taylor's eye for design is matched only by her passion for people—a combination that has quickly made Scout a prized member of the Dallas community.
This community got us off the ground; it got us going," Taylor says of Dallas. "A great team full of great people makes all the difference."
"This community got us off the ground; it got us going," Taylor says of Dallas. "A great team full of great people makes all the difference."
This team brings together premier home décor accessories from all over the world. Taylor, Harris and their dedicated staff scour the globe for vintage finds, offering them to a diverse clientele online and in their Dallas store. For Taylor, this all began as a hobby.
"My parents dragged me to flea markets when I was a kid, so much so that I swore I'd never enter another flea market when I grew up," she says with a chuckle. "Now, here we are."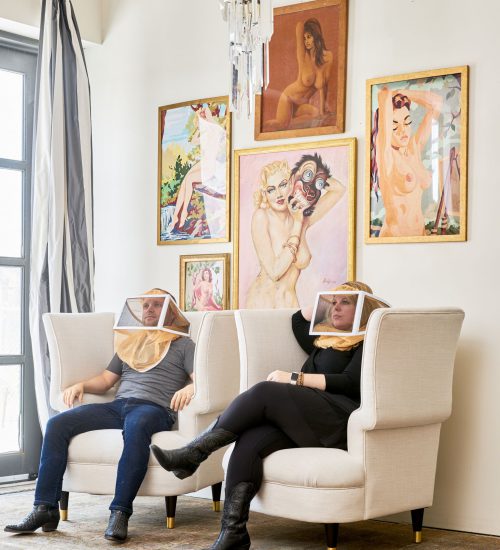 That became a recurring theme for the duo, who quickly grew a booth in a flea market to a one-stop shop for custom vintage styles and in-house pieces. They found the right suppliers, the right artisans and the right staff. For Taylor, the "right" team member is zealous about Scout Design Studio's mission to provide unique flair for homeowners and designers alike.
We look for someone super positive," Taylor says of her employee recruitment strategy. "Our employees are not just punching a clock; they're looking to get outside of their comfort zone and think outside the box."
Initially, Taylor pursued her love of design and decor while working a corporate job. She rented out a booth at a flea market and sold her stuff on the weekends, all the while looking for a way to make her true passion her full-time job. She soon recruited Harris, her friend since fifth grade, to come along for the ride.
"We wanted more than just a booth, so we started looking for a place of our own," Taylor says. Soon after, they secured a space in Dallas's Design District and began manufacturing their own furniture.
"We relied on each other, and the expertise of our team," she notes.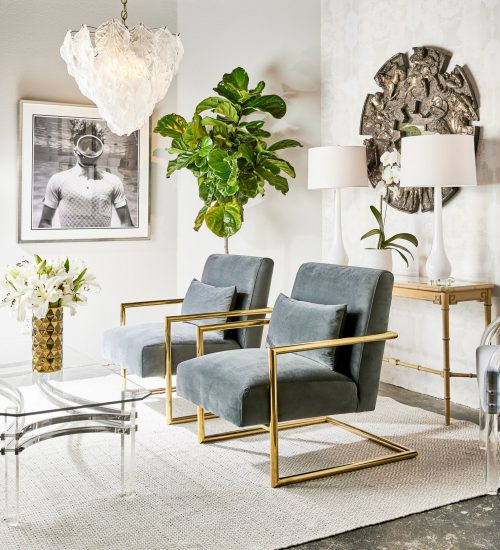 Their team has helped Taylor and Harris accomplish their goal of creating and offering their own designs. By connecting with artisans around the world, Scout Design Studio has built an exclusive label that brings their unique visions to life. The team initiates the concept, fine tunes the design with customer feedback, and manufactures and sells the brand, thereby creating a one-stop shop for décor you can't find anywhere else. Housing such an extensive selection is a big source of pride for the Scout team.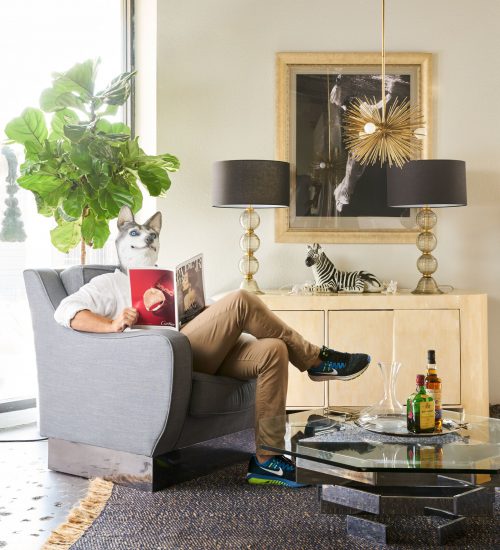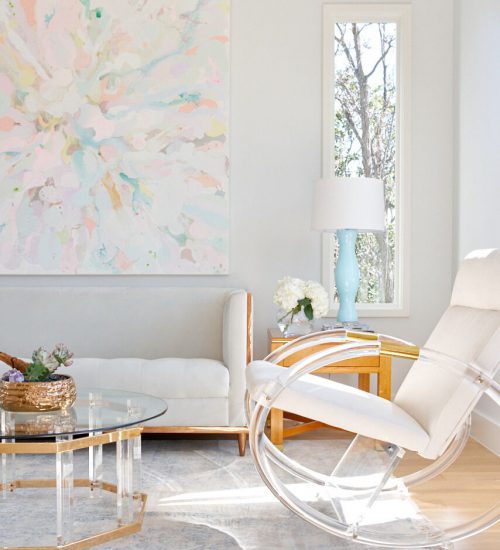 "Being able to claim ownership on every step of the process is a big deal for us," Taylor says. "We know who we're working with, and we've built friendships with artisans from many countries."
"That's rare, and I'll never stop being proud of our team."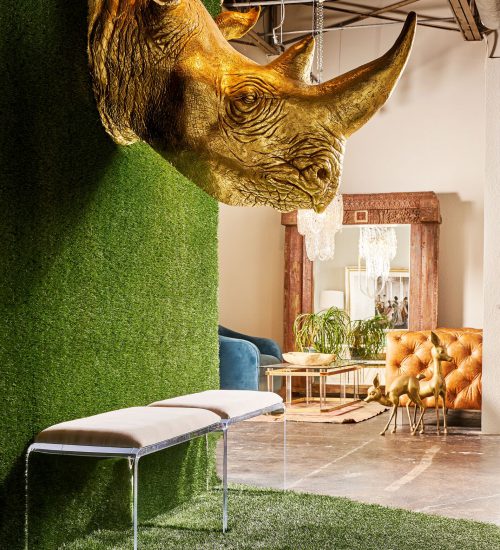 That said, Taylor believes Scout's best years are ahead of them. They're shifting more and more to an e-commerce model, while still placing high priority on maintaining a personal touch. They want to be even more accessible and affordable, all while expanding the Scout brand and reputation. To get there, the team at Scout Design Studio will have to continue their high caliber of work—something Taylor knows they can accomplish.
"There's always much more to do, and with this team, I know we can do it."