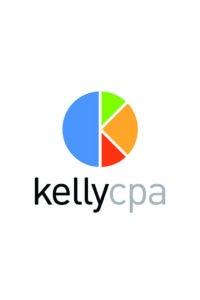 Stella Xu, CPA
Senior Tax Manager
Many accounting pros have a master's degree; Stella has five.
Some CPAs understand entrepreneurs; Stella helped create three new enterprises as a founder of China's Future Entrepreneurship Lab.
A lot of accountants know something about ERP systems (Enterprise Resource Planning); Stella taught ERP courses at Guangdong Polytechnic University in Guangzhou.
Add to this her expertise in international tax compliance, inbound and outbound tax structuring, and real estate investment accounting, along with her years of providing senior-level tax planning and prep services to public corporations, private companies, and high-net-worth individuals here in the DFW area, and it's clear that Stella Xu is a next-level accounting professional. Which is great, because Kelly CPA is a next-level accounting firm – and we're delighted that she chose to join us.
As the company's Senior Tax Manager, Stella works to ensure that our team of tax professionals delivers the best-possible solutions for every client, every time. It's a job Stella does really well. After all, the best is what she does best.
When she's not at work, Stella enjoys growing vegetables in her backyard garden, cooking for her family, and jogging with her dog, Kevin.